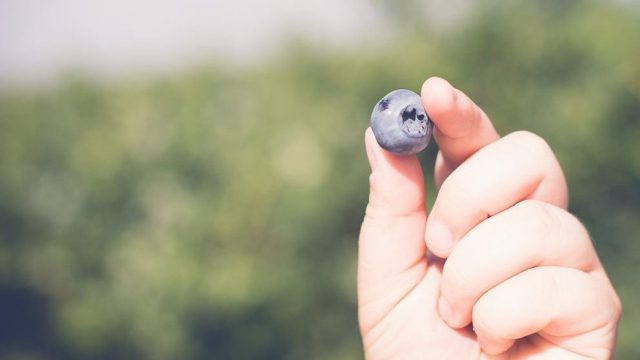 ABOUT US
At Silver Valley Farms, it's not just about high-quality blueberries and good farming practices. It's also about the people we work with  – our growers and customers – that make what we do so important.
There are over 800 blueberry farms in BC. They total over 25,000 acres and Silver Valley Farms manages close to 2,300 acres of them. Those are strong figures but only because our community is strong. We grow healthy, flavourful berries using effective management and good stewardship. We also work carefully with our growers to ensure the plants and the soil are managed within a sustainable manner.
We use the latest growing techniques.
Because our farms are within a short driving distance, we are able to cool the berries then have them cleaned and packed for shipment within hours of picking.
All of our farms go through an annual third-party audit to ensure good farming practices are used and food safety standards are followed.
Through the services we provide to our farms, potential problems are caught early.
Blueberries are the largest fruit crop produced nationally and Silver Valley Farms is one of the most established farms. Through the years, we've seen a lot of change in varieties, growing methods, harvest methods, and markets.
Sustainability & Responsibility
As a family-owned business, we maintain our natural resources in a responsible way so that our current requirements balance out with our future ones. Growing nutritious blueberries is one of the ways that we help contribute to a healthy community.
Sustainability using a preventative approach

We regularly monitor the condition of our plants and the soil on all our farms.
As part of our Integrated Pest Management Program, we use biological controls to protect our crops and will use chemical controls against disease and pests as a last resort.

Food safety practices keep the berries safe for all consumers.
All of our farms undergo an annual third-party audit.
We provide complete traceability from the field to the customer.
Worker responsibility guided by ethical business practices

In addition to federal and provincial guidelines, we also have our own worker health and welfare principles.

Contributing to the community builds strength. As business members, we believe it is important to further the industry's growth but also be responsible citizens.
We're in a position to give back to both the local and international communities.