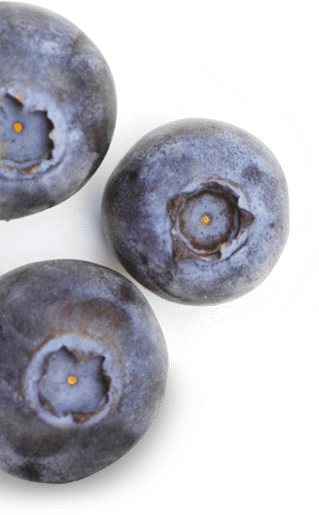 Our Story
Growing the juiciest, plumpest and healthiest blueberries possible is what we do. Farming keeps us in touch with both the community and the land. After all, we want to ensure there are opportunities for future generations of blueberry farmers.
Learn More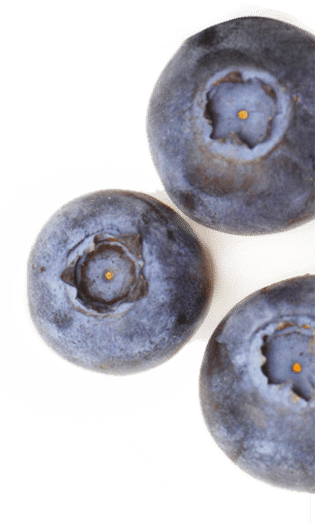 Our Berries
Blueberries are known around the world for their remarkable health benefits and exceptional taste. We take a lot of care with our growing and processing techniques to ensure they meet the highest expectations.
Learn More
At Silver Valley Farms, we like to think of our growers as part of the family. We take time to get to know each of our growers and their farms so that we can provide them with the best possible training, advice and support. After all, they're an important part of what we do.
Chong Farms

Expertise, availability and technical advice that they can count on: these are just three of the many reasons why Nancy Chong and her family enjoy working so closely with Silver Valley Farms.

Read More

M&M Pacific Coast Farms

The relationship between M&M Pacific Coast Farms and Silver Valley Farms goes back more than a decade. For Paul Gill, a shared pride and mutual respect makes for a great business relationship.

Read More
Our Community
Individual successes translate into a stronger industry and a better community overall. We love what we do and we believe in giving back whenever we can.
Learn More
Recipes
Fresh or cooked, classic or new recipes, bursting-with-goodness blueberries are always the right choice. And because they process so well, they're always available, too.
Spread on a crepe or pour a big dollop of it on top of ice-cream and get a big fresh dose of blueberries and sweetness!

Nutritious pick-me-up snack full of proteins, fibre and healthy fats!

An easy to prepare summer drink that is absolutely light and refreshing! Give it a try and surprise someone special!